The History of DLC
Danesh Language Centre (DLC) has been officially started its educational activities and effective role in Teaching English as a Foreign Language (TEFL) since 1985. DLC's official permit has been from the Ministry of Education. The founder and concessionaire of DLC, Ali Akbar Danesh, has got MA in TEFL from the University of Tehran. He got retired after 30 years of effective English language and literature teaching in the Ministry of Education. He is the author of several books related to TEFL approved by the Research Office of the Ministry of Education. He has always been well-known for his active and prominent role in managing DLC and in improving teaching quality of DLC teachers leading to students' enhancement and satisfaction in learning English. He is the manager and concessionaire of male section of DLC. The concessionaire and manager of female section of DLC, Dr Tina Danesh, has got PhD in TEFL from the University of Tehran. She is a university lecturer and has been teaching general English and semi-ESP courses for 9 years in the University of Tehran. She has written different books and has done different researches presented in both national and international conferences around the world. She is one of the first CELTA holders in Iran from Cambridge University, London. DLC, as a family business, has been continuing its effective English language teaching role to the students of different ages from elementary to advanced levels of IELTS and TOEFL for about four decades. Because of the knowledgeable, educated and experienced managers, DLC develops a model, Activity Theory-based Assessment and Teaching Model (ATBATM), in its methodology of teaching, learning and assessment processes. By combining these processes, ATBATM works on not only individual factors but also social factors of educational context to improve students' productive and receptive skills. Although DLC had got different branches in Tehran for many years, there is only one active branch as a main building right now.
The following pictures represent the ongoing trend of our methodology in our classes during four decades. DLC has got different and up-to-date audio-visual langugae laboratories since 1985: TV Lab, Computer Lab and Video Projector Lab.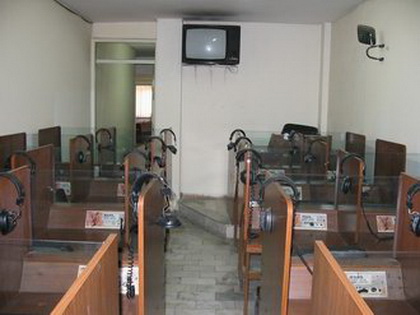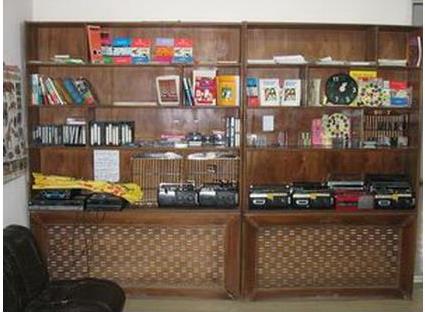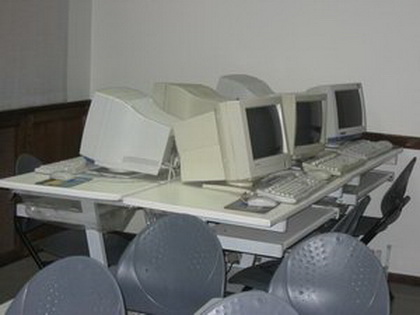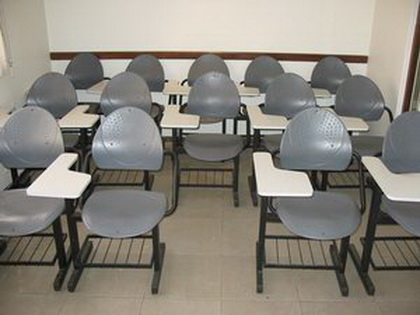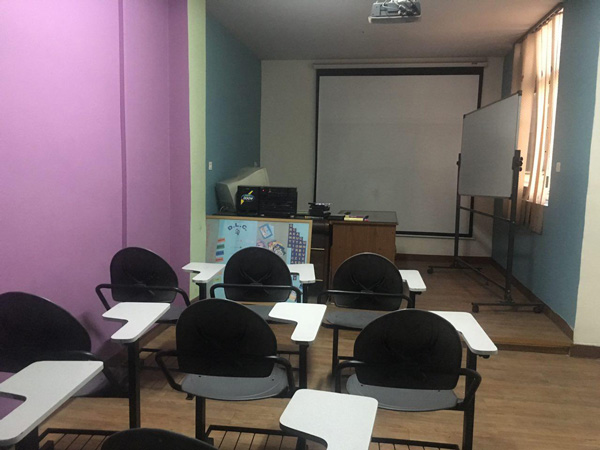 DLC Credentials & Authorizations
Authorizations in founding and managing of DLC are from the Ministry of Education.
During its effective role in TEFL, DLC has got excellent and professional credentials.