The founder and concessionaire of Danesh Language Center has honour to give a brief highlight on the field of educational activities of his English center to the experts and interested authorities.
The founder and concessionaire of DLC, Ali Akbar Danesh , the teacher of English language and literature, has officially started the effective training since 1360(1982).In this aspect, he has officially utilized the best , qualified and positive experienced teachers.
Because of the best quality of teaching, the attending people became interested in the training and were satisfied with the carefully planned curriculums; DLC followed its activities in three centers located in distinct buildings in three districts of Tehran.
DLC with success and honour is carrying out its successful and comprehensive activities in teaching English as a foreign language from elementary up to advanced courses as FCE, CPE, IELTS and TOEFL.
To fulfil the real obligation, the founder is making outstanding and effective attempt to gain the authorized agency from named universities in the world.
Ali Akbar Danesh
Brief introduction of the founder and concessionaire of DLC: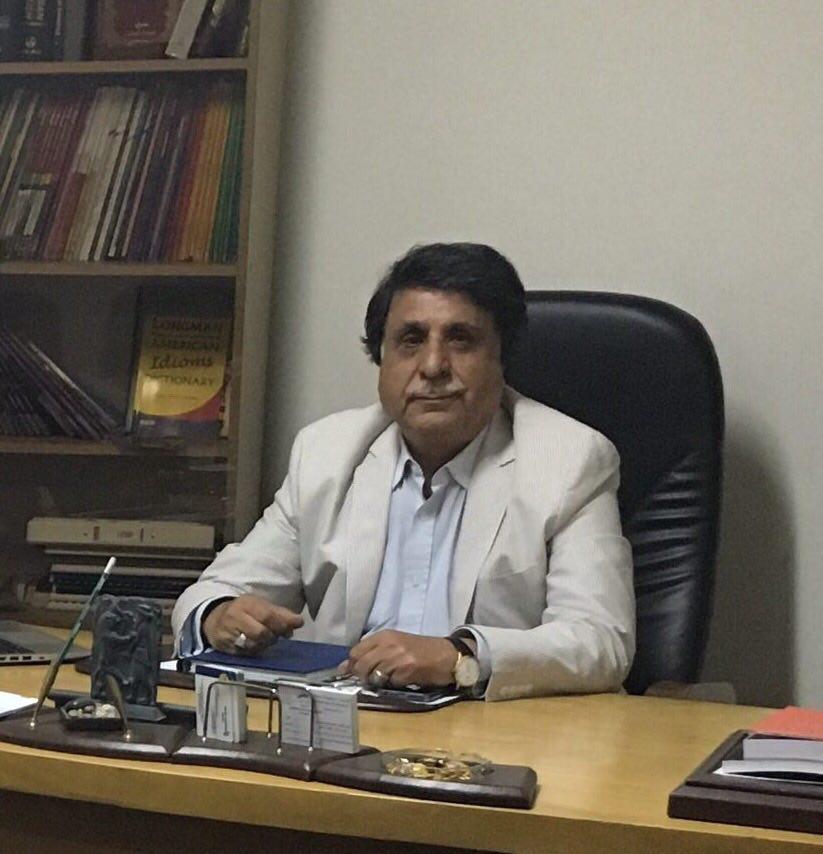 His first name is Ali Akbar and his family name is Danesh. He was born in 1323(1945).His major is in the field of English language and literature. After effective teaching for 30 years, he is retired. He is the author of several books and pamphlets related to the teaching English approved by the research office and on the job-training of the Ministry of Education.
Tina Danesh: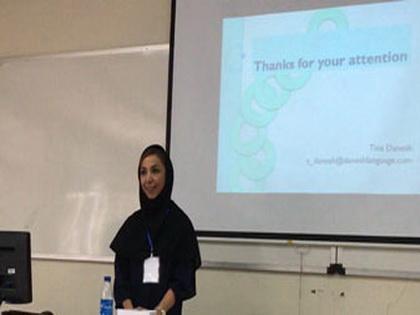 -Director of Courses at DLC
-Head of English Language Department at DLC
-Lecturer in General English and Semi
-ESP courses at University of Tehran